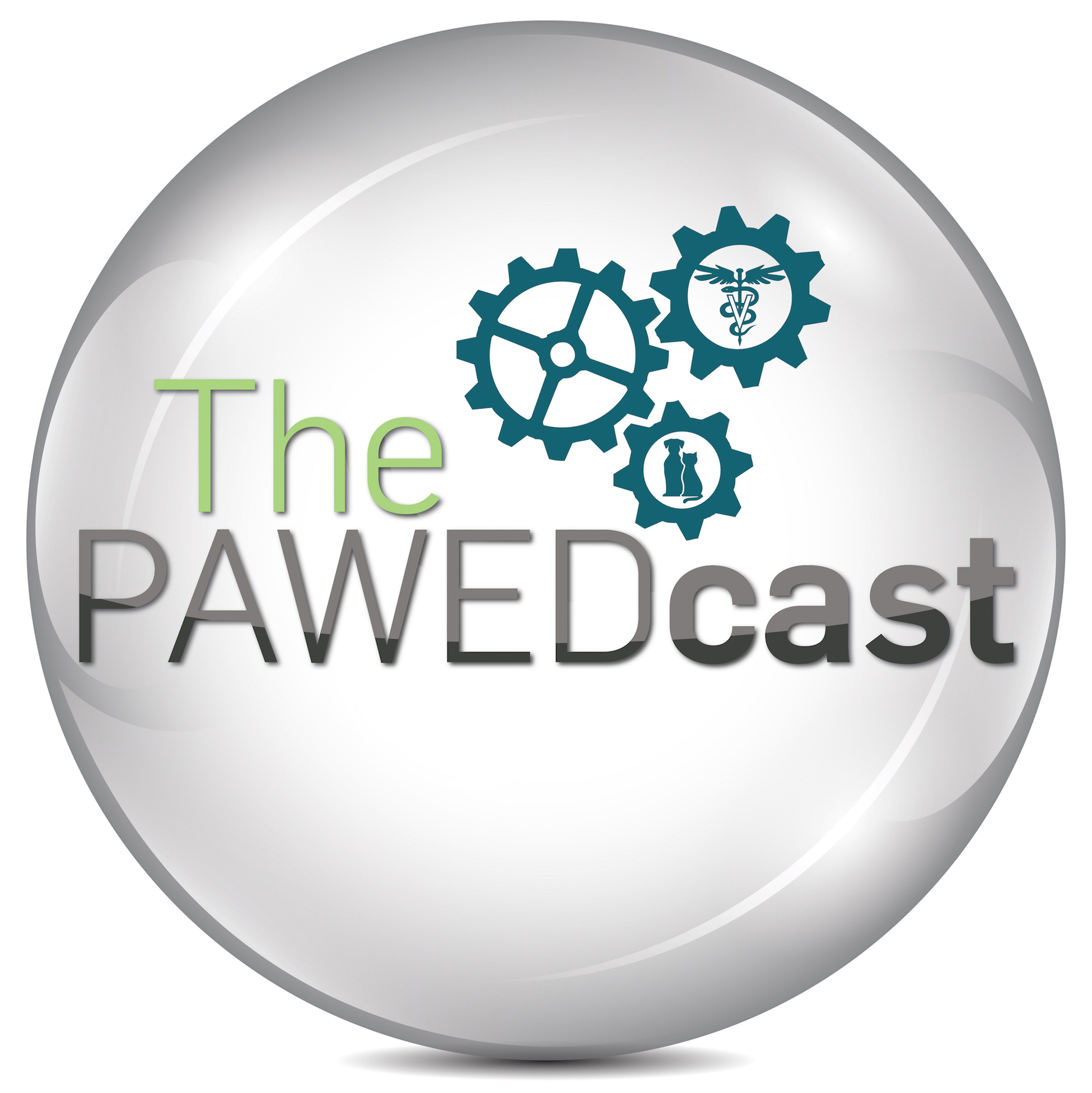 On this episode of the PAWEDcast, Dr. Vernaleken and Dr. Renzullo are trading their stethoscopes for chef hats!
They will be trying two homemade pet food recipes and explaining the complexity and difficulty of getting the nutritional needs just right for your pet.
...................................
You can catch us live doing The PAWEDcast at 11AM eastern, on the second Wednesday of every month on the Bulger Veterinary Hospital Facebook page.
As always, you can subscribe and listen to us on your favorite podcast app:
https://itunes.apple.com/us/podcast/the-pawedcast/id1342823228?mt=2